Hotel Innvestor Targets Real Estate Crowdfunding Niche
Founded by Tim Edgar, an industry broker with over 19 years of experience, he has created the first national investment portal targeting a specific segment of the real estate industry; hotels.
"The advantage of this new platform is that by matching these high-quality projects with investors, we provide an affordable source of alternative capital for hotel operators and their projects," Mr. Edgar said. "In turn, we provide an opportunity to a wider range of passive investors to invest in these pre-vetted offerings."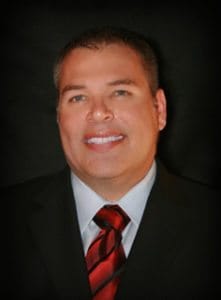 Hotel Innvestor plans to underwrite new construction on a case-by-case basis, drawing from the company's  pipeline of potential offerings, including equity and debt placements, and several new-construction, first-trust deeds. The platform has partnered withWealthForge to provide broker / dealer services.
The portal's primary focus is stated to be "select-service, extended-stay and premium limited-service franchised hotels in the top 25 MSA. The company will look to raise equity capital for hotels with a minimum $75 Revenue Per Available Room (RevPar) and focus on raising capital for debt for properties with a minimum $50 RevPar".
"We'll utilize existing hotel-industry relationships, market- and brand-specific knowledge, and methodically sound underwriting, using the company's proprietary model to provide accredited investors the opportunity to invest with the brightest minds in some of the highest-quality hotel projects nationwide," Edgar said.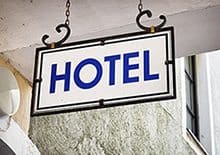 Edgar, has been active in the hotel industry since 1991 and is joined by Saundra Edgar as VP of operations.  Company information states that Edgar has sold over $1 billion in hotel properties and underwritten several billion dollars' worth of additional projects in the past two decades.